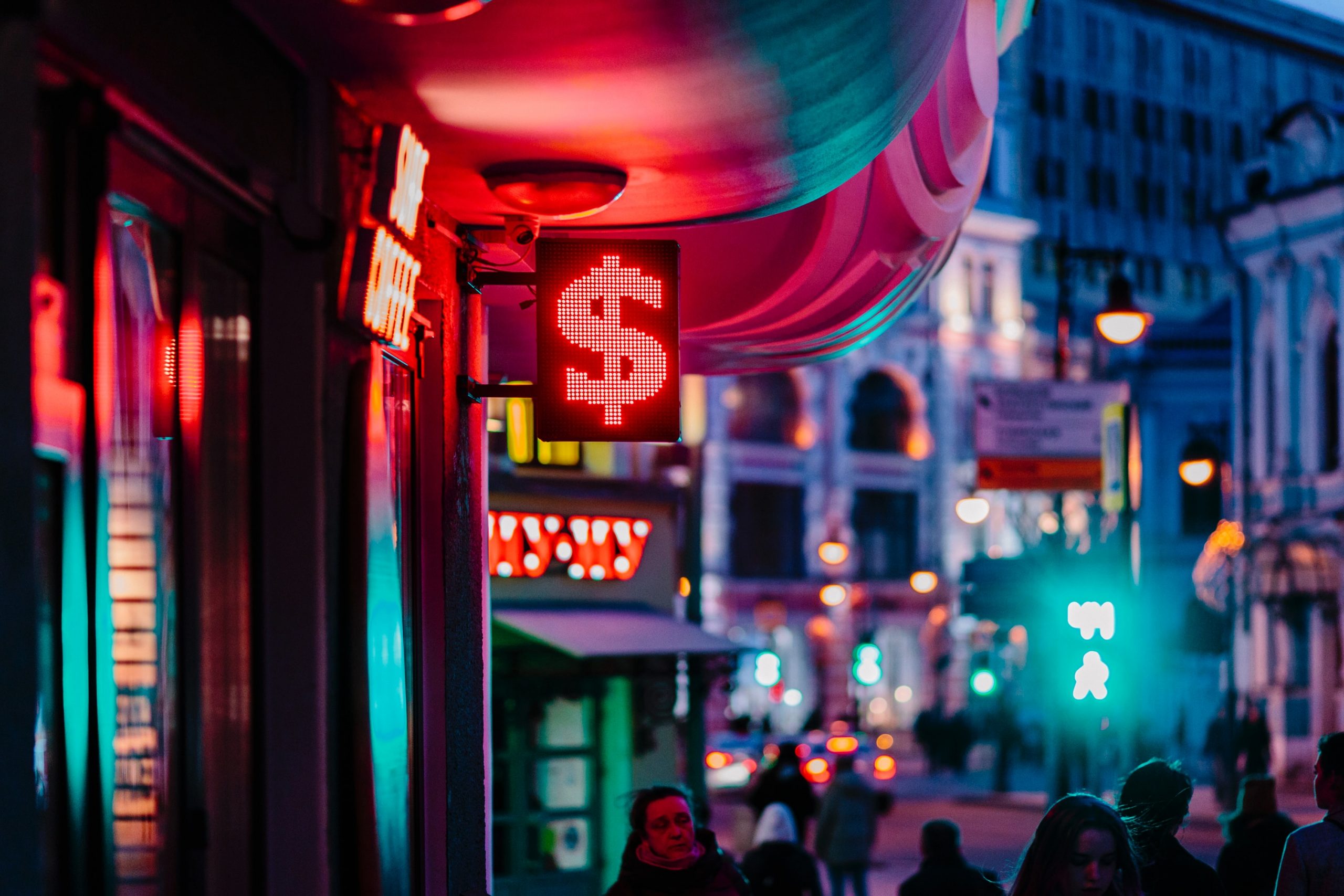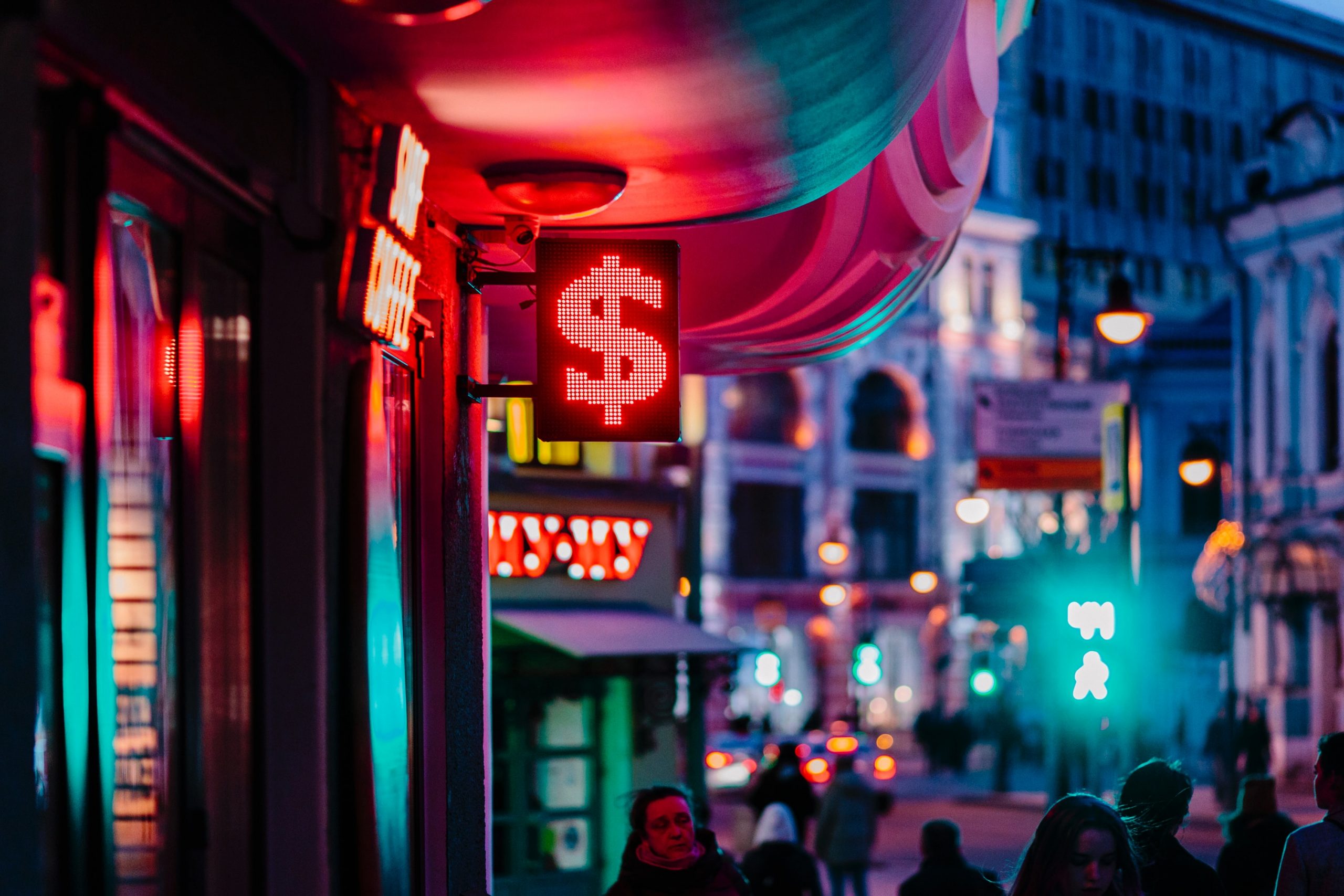 There are a lot of different stressors in the world of real estate right now, especially for those who are trying to "dip their toes in" to buy their first home or an investment property.
**Disclaimer: this is not professional mortgage advice. For particulars of your own financial situation, you should consult with your mortgage broker.**
A look back at June 1, 2017 saw the introduction of the Canadian Government's "stress test", which required all insured mortgage applicants (less than 20% down payment and therefore requiring mortgage default insurance) to qualify for their mortgage through the "stress test". But what did that actually mean for buyers at that time?
The Stress Test was introduced as a market control and mortgage-default prevention measure. The premise was this, 'make Buyer's qualify at a higher mortgage interest rate than what they will actually pay so that if/when the interest rates increase, homeowners won't suddenly find themselves under water and defaulting on their mortgage payments.' Seems like reasonable logic, arguably.
At first, this only impacted high-ratio mortgages, but in 2018, the Office of the Superintendent of Financial Institutions (OSFI) adjusted the the criteria to include uninsured mortgages as well. The minimum qualifying rate for everyone at that time was then the Bank of Canada's five-year fixed benchmark rate (4.79%) OR the lender's contract rate plus 2%, whichever was greater.
Flash forward to 2021 and the rules changed again! In 2021 the qualifying rate was either the rate offered by the lender plus 2%, or a rate of 5.25%—whichever is greater. Considering the previous 4.79% benchmark rate this change was a huge hike of about 50 basis points (0.5% percentage points), which had a serious impact on qualifying amounts for a lot of buyers.
As we come to the close of 2022, the interest rate environment has gone through some volatile hikes over the course of this year which have resulted in the realities of today, a more than doubled rate since spring 2022, with the current average rate for a 30-year fixed mortgage now sitting at 7.32%, an increase of 15 basis points over the last seven days.
Today, these are the rules and rates that apply to anyone borrowing from a federally regulated lender—including first-time home buyers, investors and existing homeowners who have made regular payments on their mortgage for several years and want to refinance.
Now there are plenty of opinions for and against this rate hike, but that is neither here nor there for today's discussion. Today we are talking about what the changes to that stress test are so that you are aware moving forward.
What should you do?
You could buy a bucket of ice cream, close all the blinds in your house, put on some Adele and eat your sorrows away… or you can call your mortgage broker and find out exactly how this will affect you and if there are any measures that you can take to counteract the increased Stress Test rates.
If you don't currently have a mortgage broker and are thinking about getting into the market, call me or your Realtor and we will be able to direct you to some stellar Mortgage Brokers who can help give clarity to what these new rules mean, specifically, for you!
Written By:
Justina LeeStolz PREC